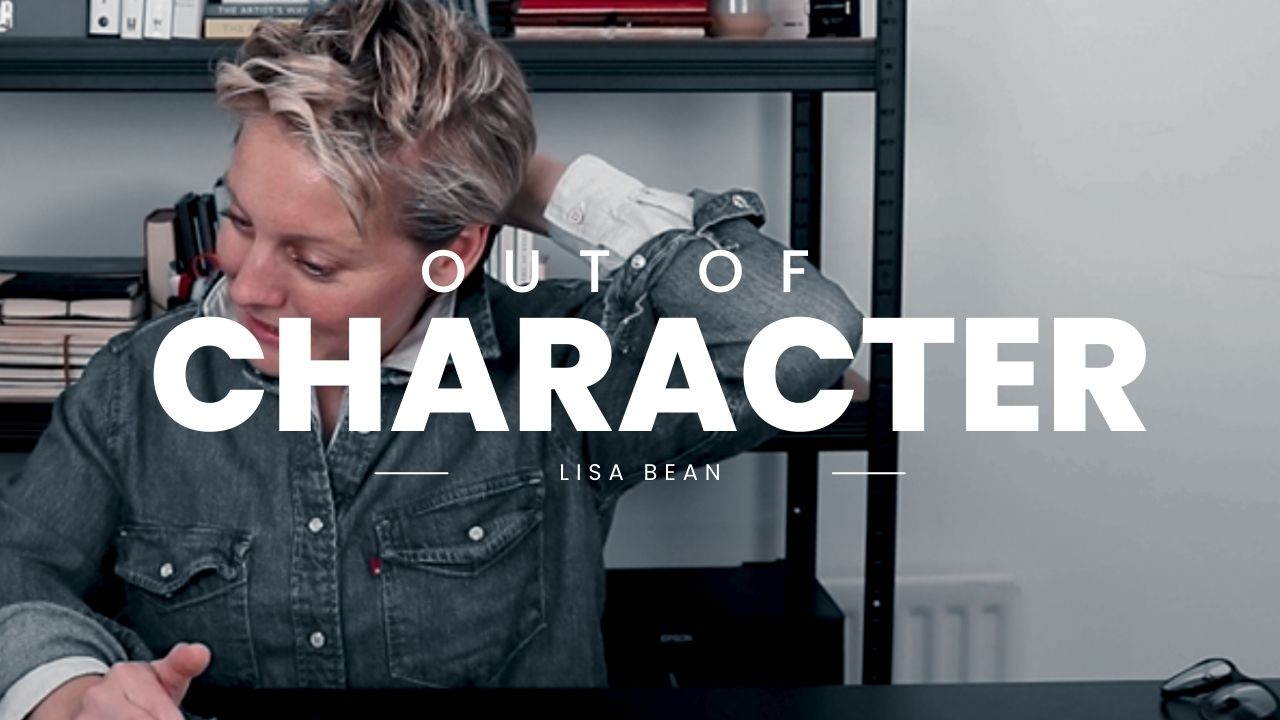 13 Jun

Out of character

​Have you realised that to change your life [insert goal – write book, scale business, change health, move, fall in love, change career], you don't just have to 'make changes', but you have to act deeply 'out of character for yourself' on a consistent basis to experience the new outcome.

Obviously, that is going to feel horrendous because you think your character is YOU.

But it's not.

It's just a collection of ideas, memories, beliefs and values you've come to focus on, remember and prioritise. Like a path we tread in the grass. The more we tread it, the more engrained it becomes. Your 'character' has become deeply engrained.

With a bit of effort, we can change the path and we can change our character.

I know this sounds crazy but…

Everyone has a 'return to type' – a way they respond when things get tough. Let's say for example – an idea doesn't work, you're facing confrontation, you feeling out of control or exposed. In all these situations, you have a way of responding, a type you return to.

This is why change doesn't stick because when it happens, people feel out of control and return to type, their type, their character.

Therefore, to change your life, you must learn to change what is characteristic for you. You must act out of character.

You ready for this work?

Let's see…

I hope this gives you something to think about today! ​

Lisa 🙂

COMING UP: 

Live three hour Masterclass with The Guardian: How to find your purpose and make change happen. 

This Wednesday 3pm – 6pm GMT. Find out more

In her empowering, straight-talking masterclass, you will learn how to get real clarity on what you want – and how to get it. Blending seminar-style talks with interactive exercises and live-guided visualisations, you will spend time thinking deeply about your true purpose and form a plan to live through that truth to bring your dream life into reality.

**

Membership July content coming soon! Join now to clarify your vision and start acting more deeply from purpose.

I'm busy planning July's membership content, which lands on 1st July. Meanwhile, June's is up and kicking, including a 90 minute live motivational session recorded yesterday! If you need focus, support, a boot right now, click here to learn more and join the monthly motivational membership.