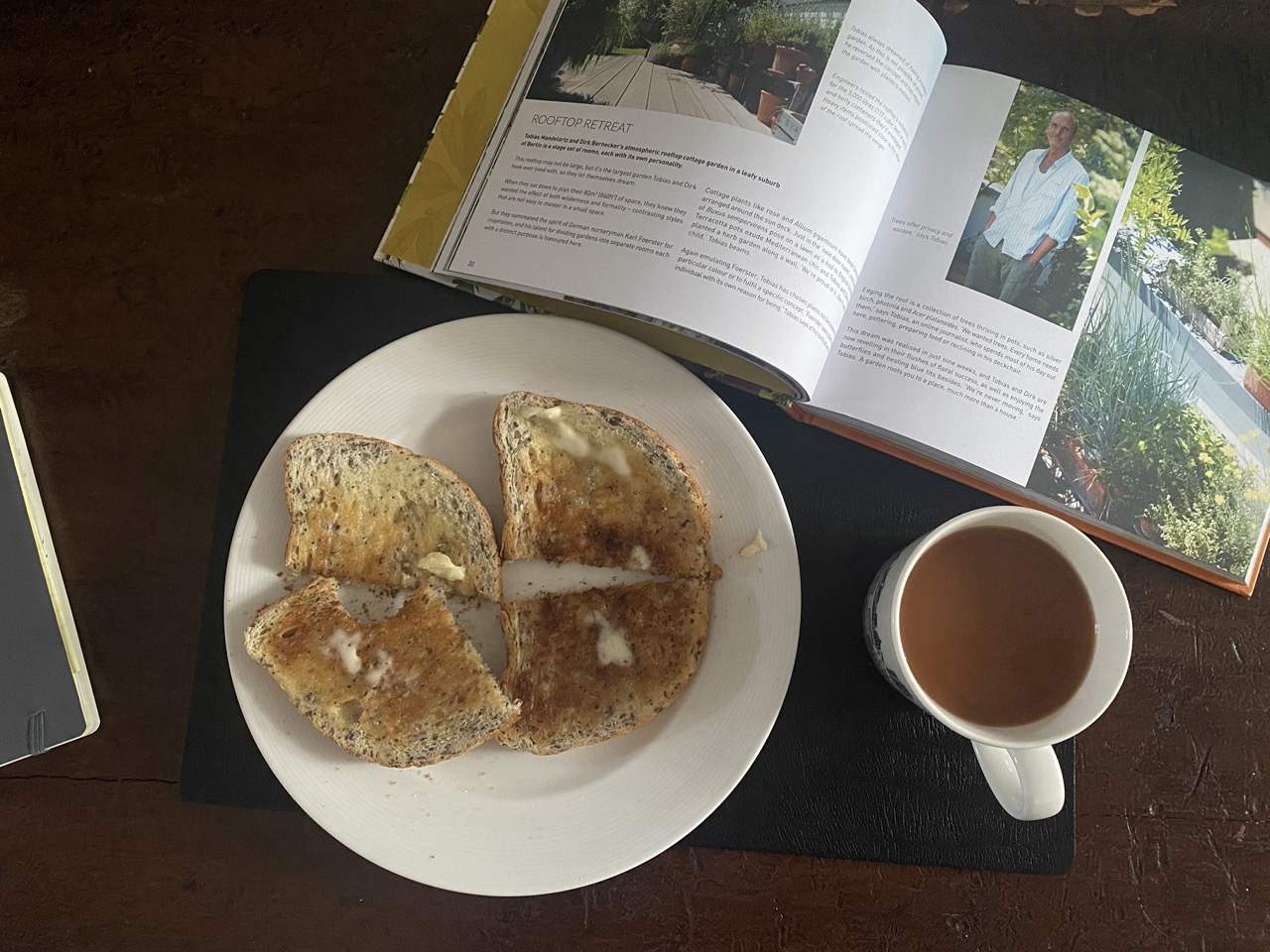 14 Jun

Presence, through a tiny garden

Last week, we went to 'Boyes'. Lucy's daughter is into crafting at the moment and wanted some bits to stick and glue.

As she rummaged and selected, considered and decided, I had a cheeky wee peek at the books.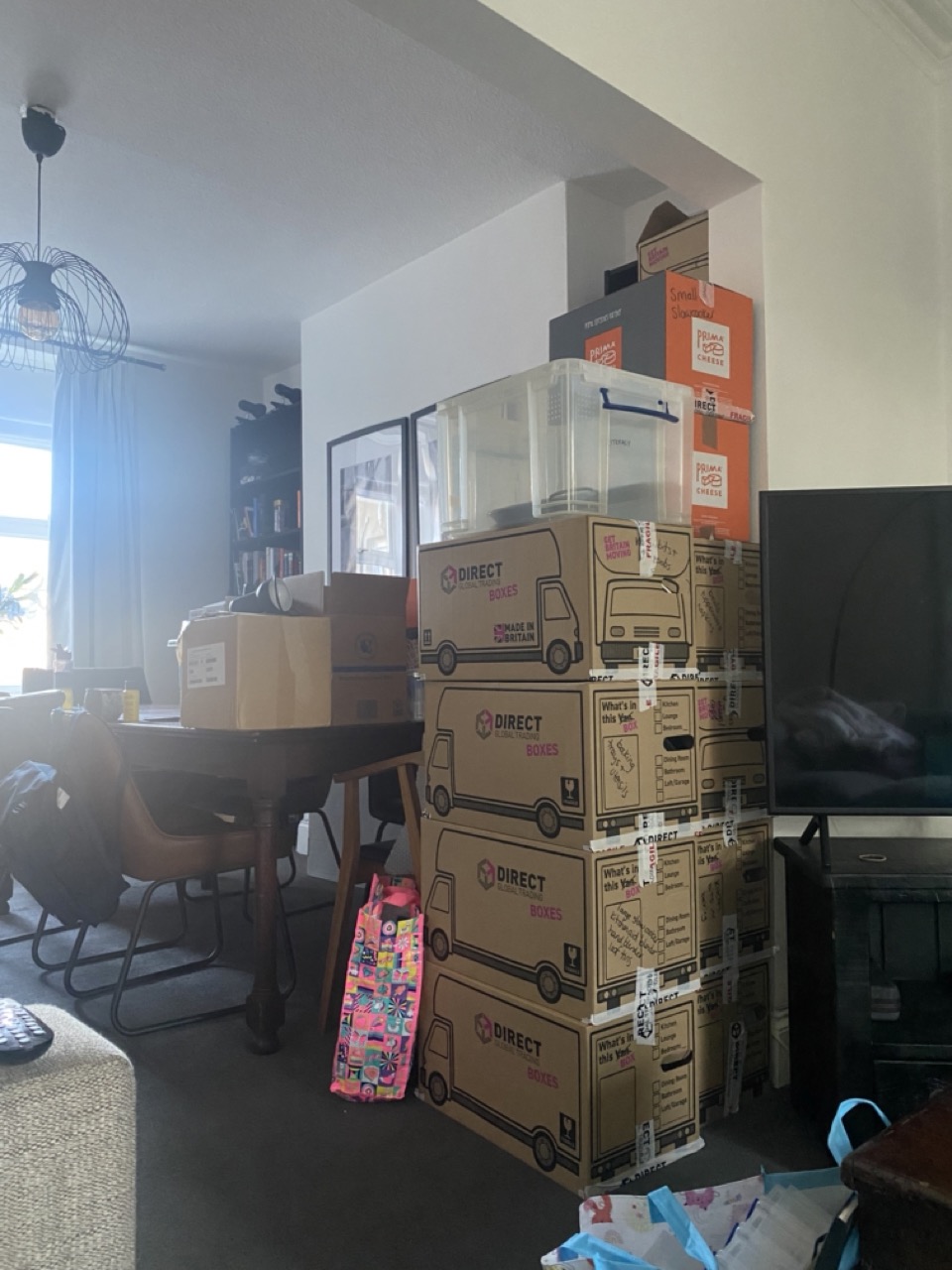 We're moving house. Almost everything is packed. But I'm still always open to inspiration for the gaps of life.
Hiding behind another book on pasta (for all occasions), I came across this little beauty of a book: "My Tiny Garden", featuring stylish ideas for small spaces.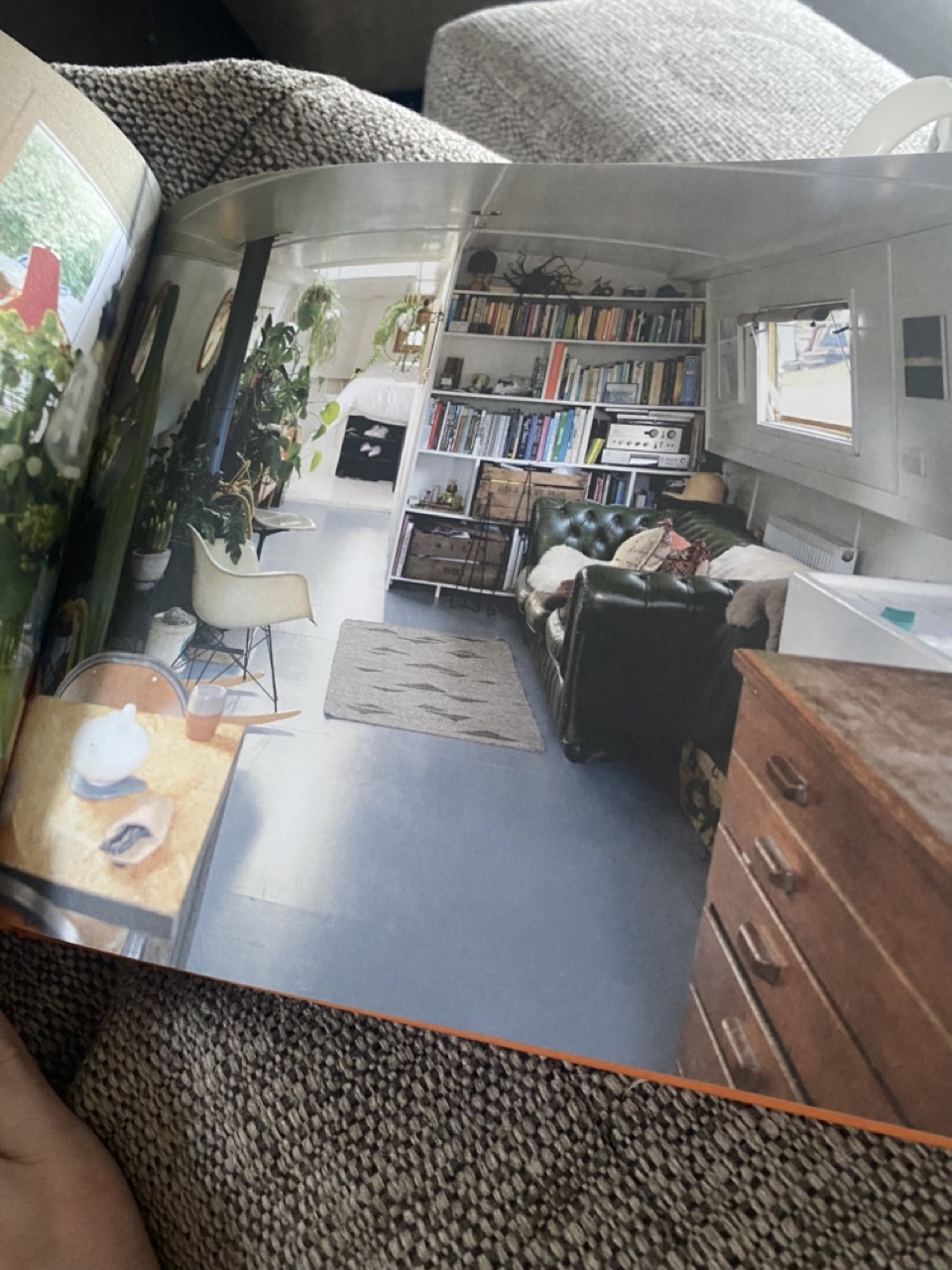 You might remember me doing up our rented garden last summer? I considered that a small space by northern country standards, but the garden, or rather – yard, in our next home is even smaller.
Lined by overpowering evergreen border trees and roughly bordered by a creaky failing wooden fence, the average eye might ask: "what on earth do we do here?".
Not me. I'm excited.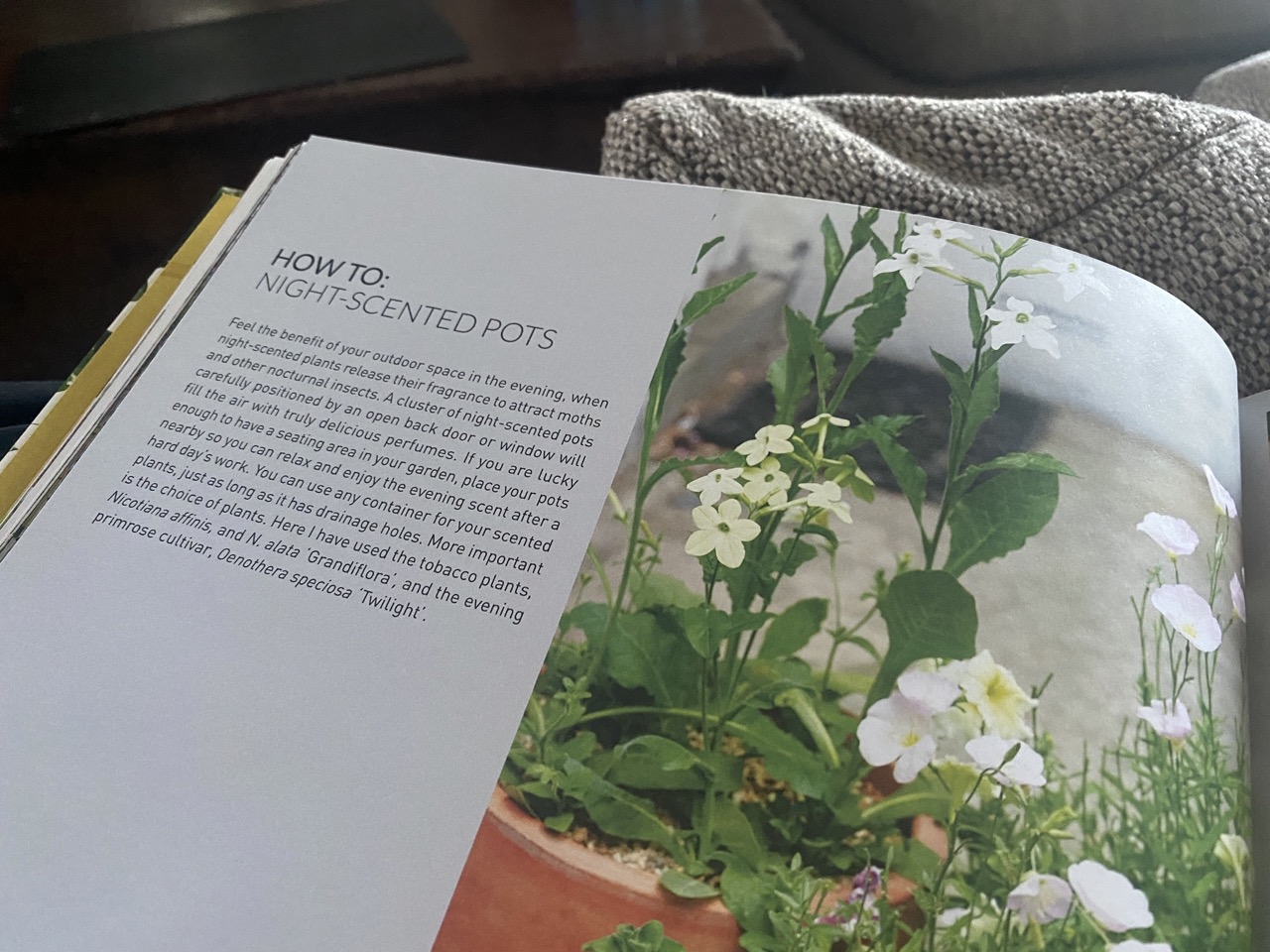 I'm planning a new fence, which we'll wash in off-white or pale grey. Pots of scented herb containers, inspired by clippings I saved from magazines. And a round metal seating area for morning teas and toast.
Flicking through the pages of the book at 5:30am, I feel calmed and eager by this work. It's a project, and projects give me focus and energy. Plus, it's 'offline' – in the dirt, requiring a hammer.
This feeling, which I'm sharing with you today, is reminding me the importance of pace.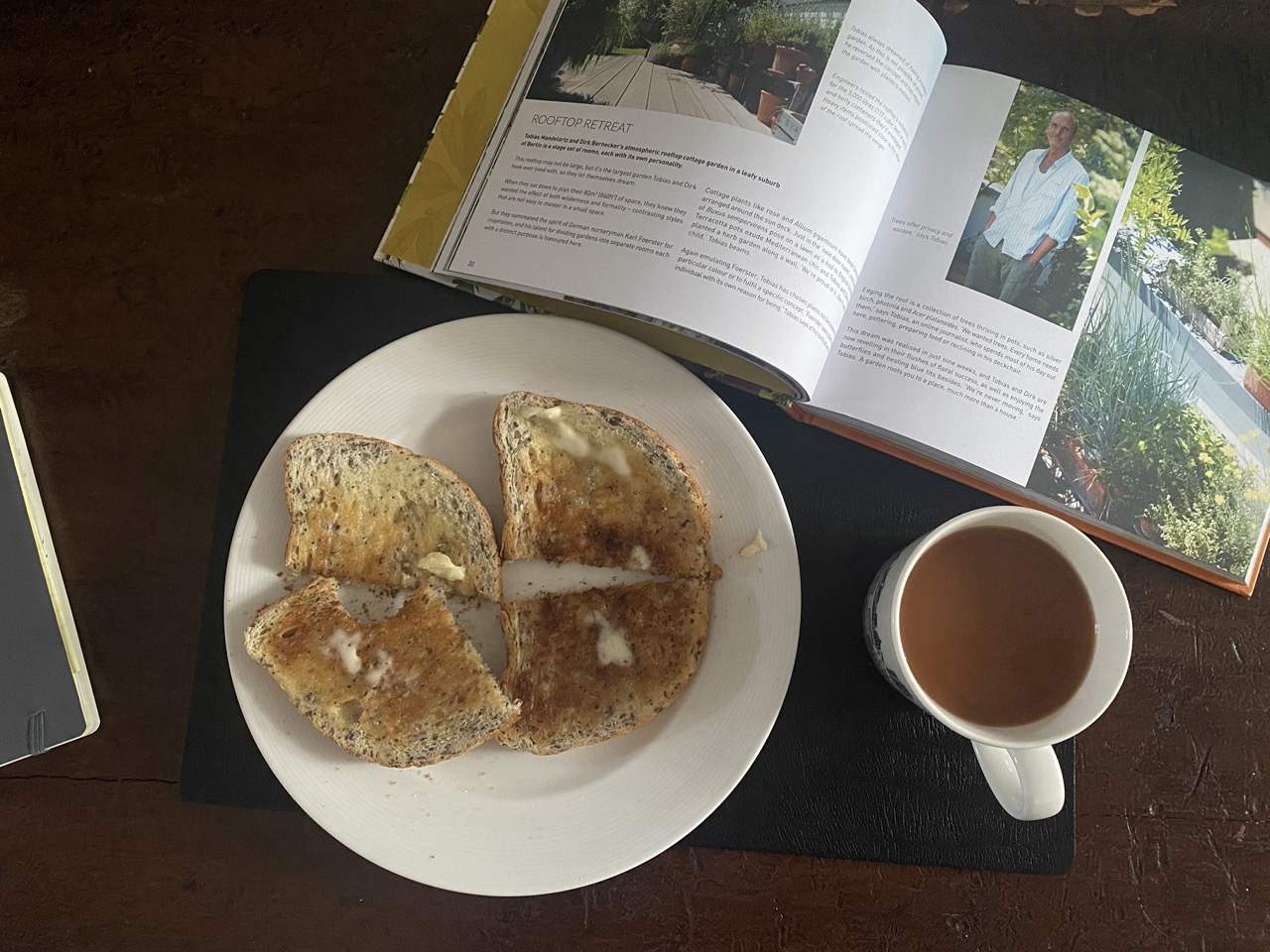 We're all moving so fast. We're all so desperate. We're all so full of input, whilst lacking output. Are there ways to slow us down, to get us present, to help us back into our bodies, our relationships, our connections?
Gardening, scrap booking, cooking, time with family, reading, a trip offline, dinner at the table, phones off, a walk at night…
With so much on the cusp of change, it's more important than ever that we focus on little ways we can bring big feelings into our lives: joy, happiness, connection, presence.
This is another small way of doing this for myself: big ideas for a tiny space. And I'm excited.
Lisa