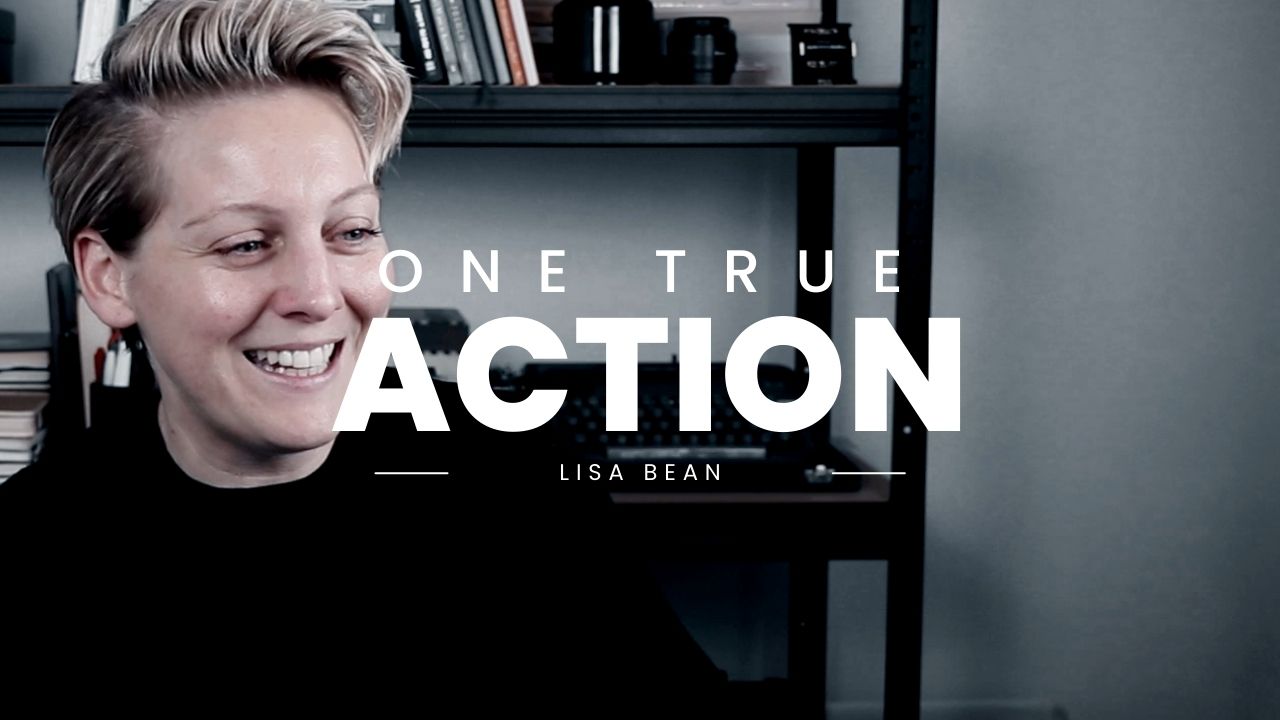 06 Jul

How to change your life with a project that matters

The truth is: There is one thing you can rely on more than anything to get a result. Whether that's finally changing your body, or finally getting out of debt, or finally launching that membership…

Change comes down to one key thing: Did YOU sit your butt in the chair and do the ONE TRUE ACTION that brings about the change you want to see in your life?

Working on the garden this month has reminded me with such power and yet such simplicity that where you focus goes, energy flows. You can't turn up every day and do the one true action (dig, in this case) and not see change. Change happens when you focus your attention and do the work.

And this is why I asked above – are you kidding yourself on the work? It's too easy to be busy, and to work hard. But are you busy doing the thing that will make the difference? Are you working hard on the one key action?

Tackling a major project in your life can be daunting and there is a lot to do and a lot to overcome. But don't worry about steps four, five and six just yet. You're not there yet. Sit your butt in the chair (or get your butt in the garden) and just do the true action in front of you right now. Type. Set up. Dig.

Press play to remind yourself today of the one big goal that will change your life, find the ONE TRUE ACTION that will see it through and practice being the person who can prioritise the task.
Coming up:
Want to join me for that 3-hour live workshop on 20th July, 3-6pm? Find out the full details here (free to members of Be The Person membership)
Want access to the workshop for free? You got it – join the monthly Be The Person membership for free access to this live workshop.
Looking to work with me 121? I've got places available on Expansion Edge. Please contact me directly if you'd like to have a chat about your project and the programme.