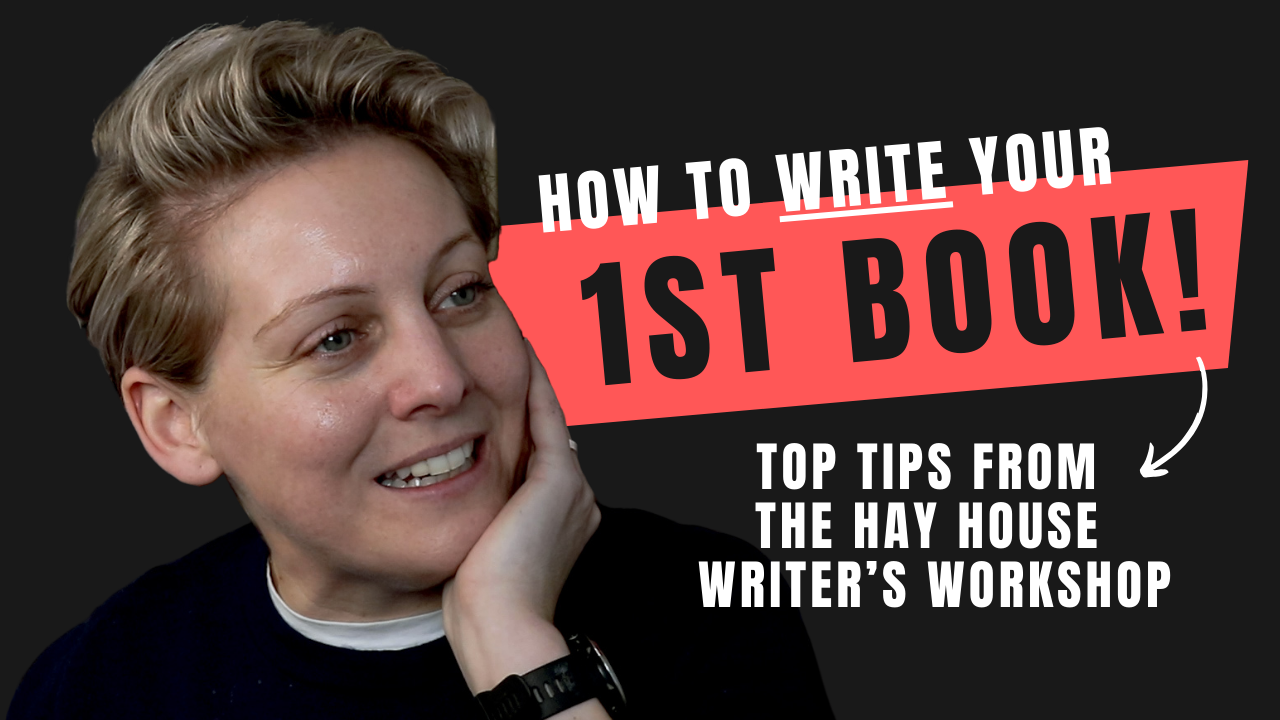 03 Nov

How to Write a Best Selling Book – HayHouse Writer's Workshop

This weekend, I attended the Hay House Writer's Workshop about writing and publishing a book and took enough notes to write a book!

It was phenomenal – the energy, the people, the content, the speakers. I will tell you up front: I highly recommend this event to any good-hearted person who dreams of writing and publishing their own book.

But – the event didn't just teach you how to finish that book and get it out there in the world. It covered so much more including:
How and why you should be building community now, and how to do that if you're reluctant.
What you must know before writing a book, and how this will help you build your business too.
How to put together your book proposal and what publishers really want to see.
The importance of writing from 'spirit' and joy instead of ego, and how to make that transition.
There was such a beautiful energy at the event; an energy of 'being of service'.
There was also a very strong message about writing with joy. You put a lot of 'life force' and energy into a book so don't make it a slog – make it joyous.
Anyway, I don't want to give it all away. Press play. I think you'll get a lot from today's episode about business, marketing and purpose, as well about about writing your book and getting published.
Additional resources I mention in the episode:
Hay House Writer's Resources – https://www.hayhouse.co.uk/writers-resources
Kris Carr's beautiful new book I am Not a Mourning Person – https://kriscarr.com/book
Kelly Notaris and KN Literary Arts – https://knliterary.com/
Kelly Notaris's book – The Book You Were Born to Write – https://knliterary.com/born-to-write-homepage/
Sonia Choquette and her incredible list of books – https://soniachoquette.net/my-books/
Vex King on Instagram, author of Good Vibes, Good Life (huge bestseller!) https://www.instagram.com/vexking/?hl=en
Simone Heng – Human Connection Specialist – https://simoneheng.com/
First Sh!t Version, my book on Amazon https://amzn.to/3MpcWgK 🙂
Let's connect:
Lisa Bean web site – https://lisa-bean.com/
Connect with me on Instagram – https://www.instagram.com/lisabeanuk/
Connect with me on Facebook – https://www.facebook.com/lisambean/